Project Manager/Project Architect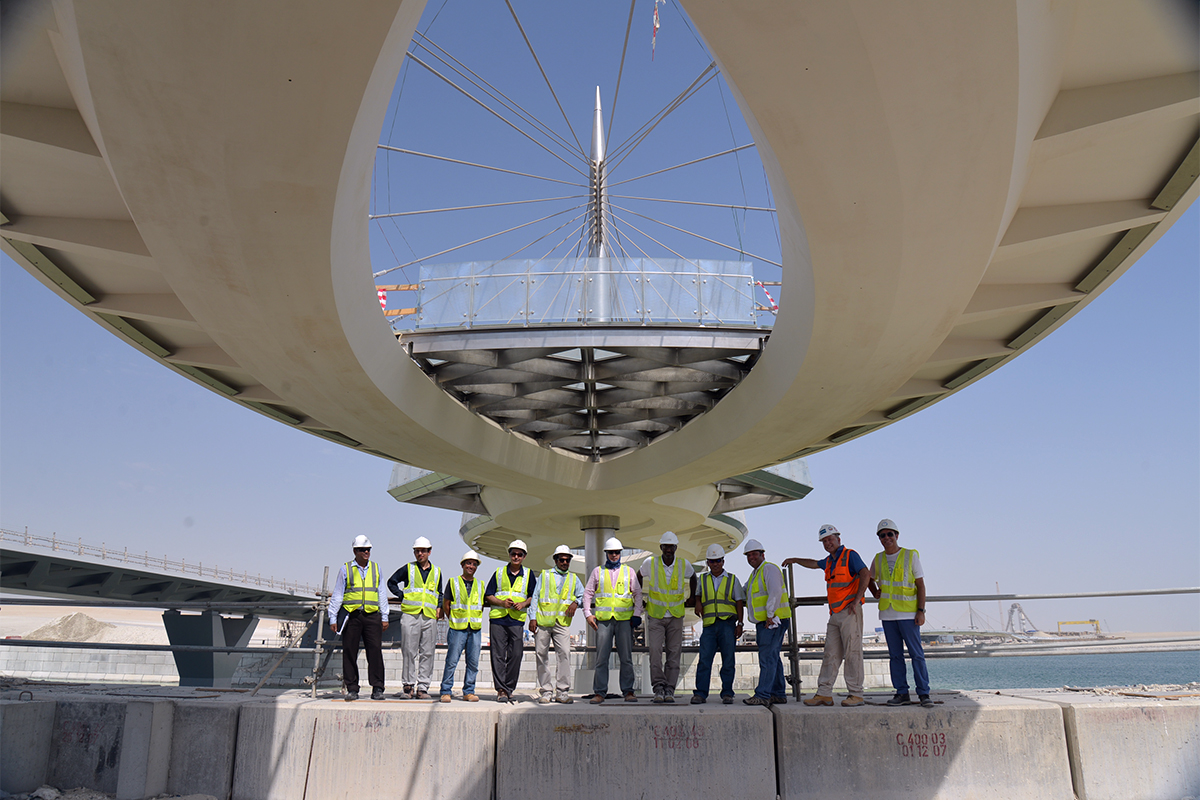 Location: San Diego, CA Department: Architecture
Type: Full Time Min. Experience: 6+ years
Work alongside some of San Diego's distinguished architecture talent where you will be creatively challenged in a collaborative work environment. Safdie Rabines is looking for an experienced Project Manager/Project Architect to join its team to manage various roles and team members through design projects from conception to completion. The full time position will be based in our office located in Mission Hills, San Diego where you will work in an open work environment, collaborating with a culturally diverse group of architecture professionals.
Who You Are:
You have a developed skill set of technical knowledge, creativity, and managerial delegation towards the development of mixed-use, civic, and academic design.


You show characteristics of a strong leader that can breakdown broad concepts into structured actions. You have a desire to use your knowledge and experience in guiding a design team to achieve innovative design solutions and results.


Your communication skills show through your ability to maintain project guidelines and ensure that design concepts remain consistent throughout each phase of a project.


You have a proven track record in delivering high-level work while maintaining project deadlines.


You have experience working with multiple AHJ's and regulatory agencies to secure necessary approvals and permits.


You are proficient in the assembly/coordination of the construction document process.
Qualified and interested candidates should submit a cover letter, resume, and work samples compiled in (1) PDF with a file size no greater than (6 MB).
Safdie Rabines is an equal opportunities employer and supports applications from all sections of the community without regard to race, color, religion, sex, national origin, sexual orientation, gender identity, disability or veteran status.