All Architecture Levels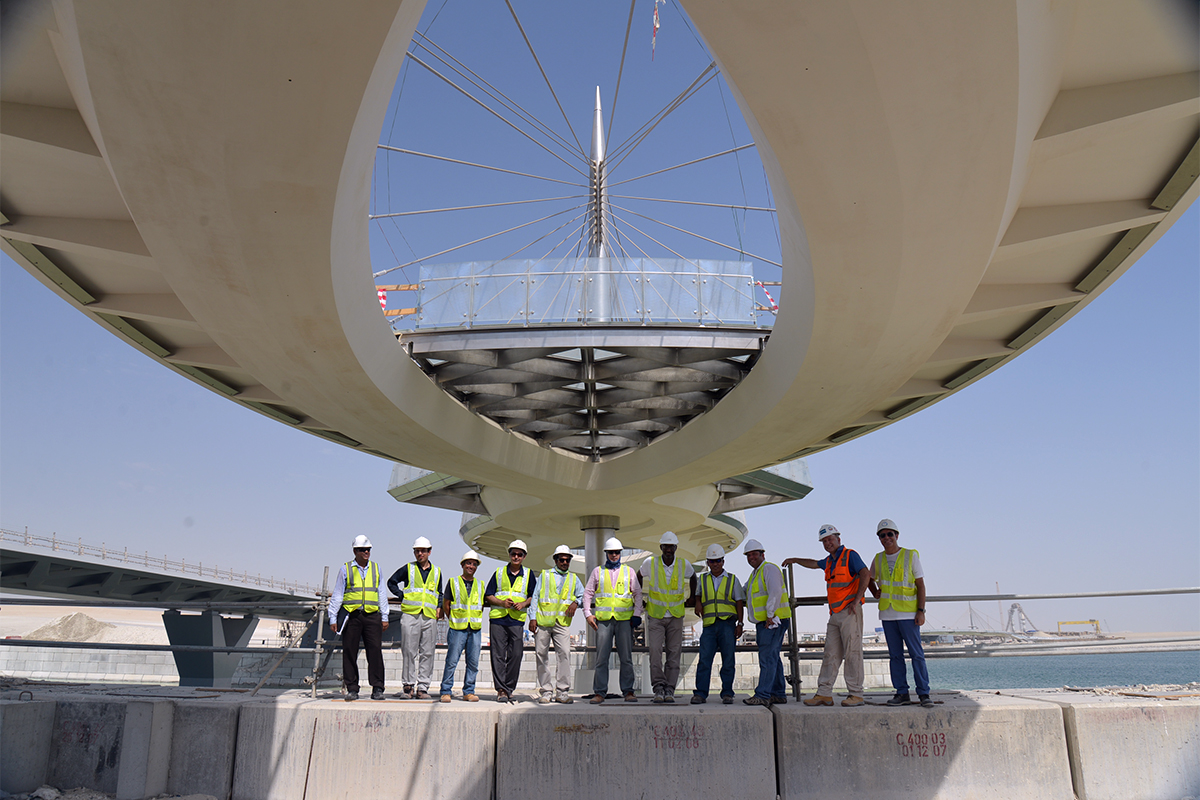 Location: San Diego, CA Department: Architecture
Type: Full Time Min. Experience: 1+ years
Qualified and interested candidates should submit a cover letter, resume, and work samples compiled in (1) PDF with a file size no greater than (6 MB).
Please Note – We appreciate your interest in Safdie Rabines Architects. Due to a high number of applicants, we can only respond directly to those who best qualify for the roles we are looking to fill.
Safdie Rabines Architects is an equal opportunities employer and supports applications from all sections of the community without regard to race, color, religion, sex, national origin, sexual orientation, gender identity, disability or veteran status.