SRI provides creative planning, technical construction knowledge and a dynamic design process. We specialize in efficient and innovative interior spaces with a creative, sustainable and budget-conscious approach.
925 Fort Stockton Dr.
San Diego, CA 92103
Phone: 619.297.6153
Our Team
Michele Arnold-Kush, CID, LEED AP, leads our interiors team through diverse range of project types and scales including new build, renovation and redesign. We communicate your solutions thoroughly through technical drawings, material selections and 3-D renderings.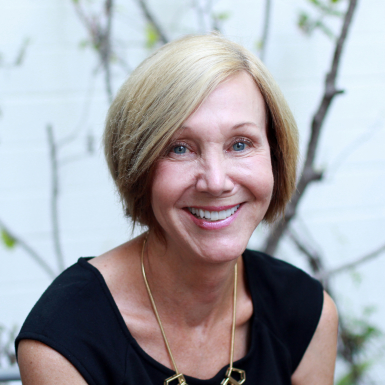 Michele Arnold-Kush, CID, LEED AP
Principal and
Director of Interiors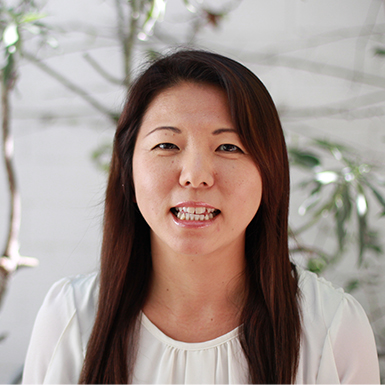 Chie Ishii
Associate and Senior Interior Designer
Jennifer Deak
Senior Interior Designer
Our Services
LEED

SRI's LEED certified designers incorporate the values of sustainability to each project. Whether pursuing LEED certification or not, we select and specify the materials observant to green building practices and requirements.

FF and E/Supplemental Design

Furniture, Furnishings and Equipment play a fundamental role in the use and operation of most commercial and institutional projects. Often key in achieving the functional requirements programmed for interior spaces, they also reinforce the design concept and contribute to user experience. FF and E may include furniture selection and specifications; signage coordination; art work selection and consulting; and landscape coordination.

Construction Management

Our deep-seated philosophy of collaboration entails clear and concise communication with you and the building team while handling the day-to-day coordination of site questions, submittal reviews, and overall quality control.

Construction Documents

With plans, materials and renderings in place, the next step is to generate construction documents which will clearly communicate the execution of your project to the contractor. Our thorough technical drawings allow their jobs, and the entire process, to run smoothly, making contractors some of our biggest cheerleaders.

Interior Design

Interior Design is more than selecting materials and colors. To us, Interior Design means bringing your vision to life thoughtfully and thoroughly. We are committed to providing you with a project that inspires and delights; as such, we explore all possibilities while developing your design.

Permit Coordination

Our expertise in site compliance, building construction, exiting, and fire/life safety requirements, ensure a straightforward and seamless plan submittal and permitting processes, maintaining your project's forward momentum.

Renderings

Renderings are where planning and design come together to make an impactful presentation. Our expert designers bring your one-dimensional plan to life in a 3D virtual reality. This exciting part of the process allows you to "experience" your new space and visualize what is to come.

Space Planning

To SRI, space planning is the most critical stage of Interior Architecture. We dig deep, ask a lot of questions, and build upon your needs and preferences to provide plans that create work spaces that exceed your expectations.